All content including photographs copyright Stephanie P. Ledgin 2018. All reproduction rights reserved.
Norm Ledgin
author / journalist / historian / activist / my dad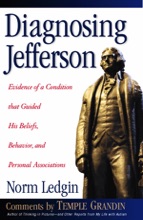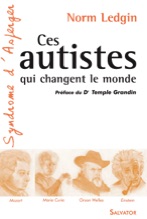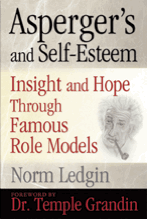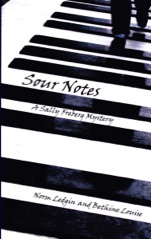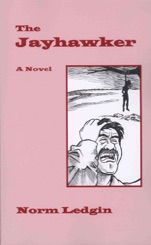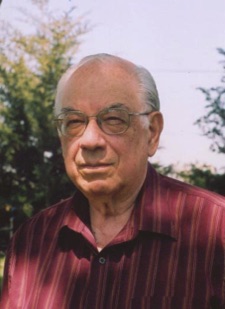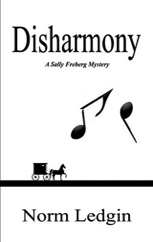 Author Norm Ledgin says he takes "greatest moral pride" in peace and civil rights activism, regardless of blacklisting consequences in the early 1950s. He is listed on page 119 of the U.S. House of Representatives Report No. 378, 82nd Congress, First Session, April 1, 1951, which condemned a "Peace Offensive" by a few hundred "distinguished patriots with whom I'm proud to be forever listed as opposing manufacture, storage, and use of nuclear weapons, either by the U.S. or U.S.S.R." Had Congress instead heeded such cautioning, "we might not be keeping a 'doomsday clock'," he adds.
Ledgin is remembered at his alma mater Rutgers University for another "officially unpopular move"—his 1949 joining of Omega Psi Phi, a predominantly African-American social fraternity. "I joined in hopes of ending the university-sponsored racial and religious profiling for fraternity recruitment that I'd attacked in The Targum," the campus newspaper he later served as editor-in-chief. "It worked," he notes, "and Rutgers also eventually restored Paul Robeson to his rightful recognition as its most distinguished alumnus."
Born in Passaic, New Jersey, July 15, 1928, he received a bachelor of letters degree in journalism at Rutgers in 1950 and a master of arts in political science there in 1952. After he served minor daily and weekly newspapers in North Jersey (and was blacklisted from job access to others), he accepted a teaching post at McNeese State College, Lake Charles, LA, in 1956. In 1957, he turned to safety work, leading accident prevention efforts in Southwest Louisiana as manager of the Calcasieu Safety Council (1957-62), a branch of the National Safety Council. He then moved to a similar post in Kansas City, MO, where he won the National Safety Council Trustees' award—the Flame of Life—his first year as manager. He founded Kansas City's Municipal Court Driver Improvement School in 1966, received numerous other national awards, became the nation's first Certified Safety Council Executive, and chaired the national Defensive Driving Program.
He resigned to return to newspaper work as editor-publisher of the Arthur (IL) Graphic-Clarion (1976-77) and was later editor-publisher of The Blue Valley Gazette, Stanley, KS (1980-84). Although he retired in 1984, Ledgin was not one to sit on his laurels. He has served on national, state, and local boards of nonprofit educational and philanthropic agencies. He chaired the Johnson County KS Democratic Central Committee and served an elected term as clerk of historic Oxford Township KS. In the late Sixties, he chaired the Kansas City Youth Symphony and led its first European tour.
Another title to Ledgin's roles was added in 2000 when Future Horizons, Inc., Arlington, TX, published Ledgin's first book, Diagnosing Jefferson, in 2000 and his second, Asperger's and Self-Esteem, in 2002. The latter has been translated and republished in Paris under the title, Ces autistes qui changent le monde. He has spoken on autism topics throughout the United States, often appearing on programs with Dr. Temple Grandin, autistic animal scientist and author, and Dr. Tony Attwood, one of the world's foremost authorities on Asperger's Syndrome. In 2006 Ledgin turned to fiction, reworking and publishing his previously serialized account of the 1850s Kansas-Missouri Border War, The Jayhawker (revised 2013). In 2009 he collaborated with Bethine Louise of Lee's Summit, MO, to produce and publish a mystery, Sour Notes, featuring middle-aged piano teacher Sally Freberg, who solves crimes through her knowledge of opera.
These titles were followed by the historical novel Sally of Monticello: Founding Mother (2012), revolving around Thomas Jefferson's relationship with Sally Hemings; Disharmony (2016) which continues the Sally Freberg series begun in Sour Notes; and his most recent, Heart Deco (2016) which tackles the mystique behind 1930's film star Jean Harlow and an intriguing concept that she was frozen (cryonics) upon her death in 1937 and brought back to life decades later. Norm continues to critique, edit, and write as a member of the Kansas City Writers Group, for which his pieces have appeared in annual compilation books.