All content including photographs copyright Stephanie P. Ledgin 2016. All reproduction rights reserved.
Photo Exhibition
These original photos from the exhibition and many more are available for sale. Some are museum-quality custom-framed.
These will not be reprinted in the future. Many are rare images.
Prices exclude shipping, packing, NJ sales tax if shipping within NJ. Please inquire via the Contact page for full details.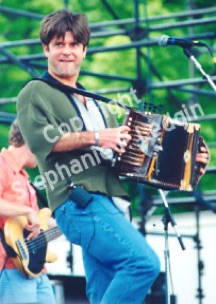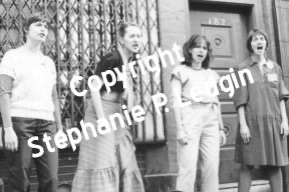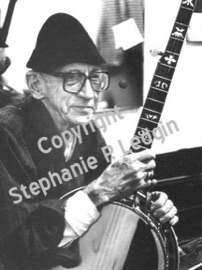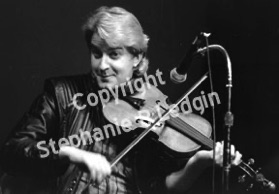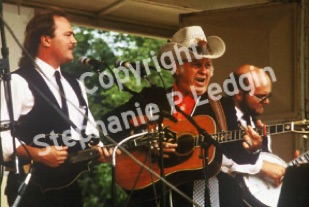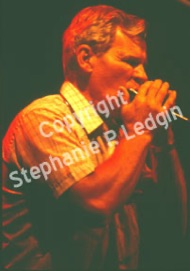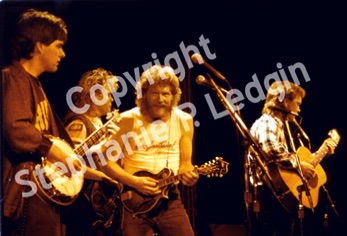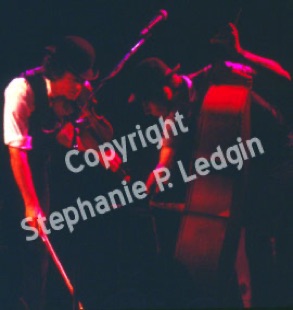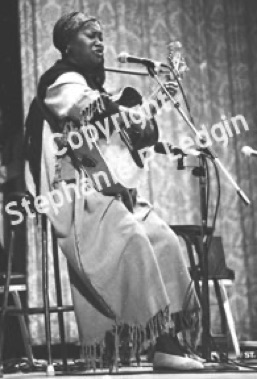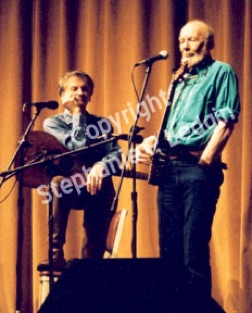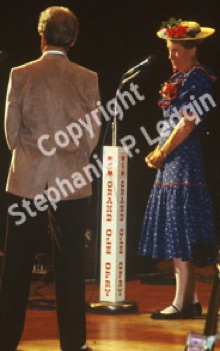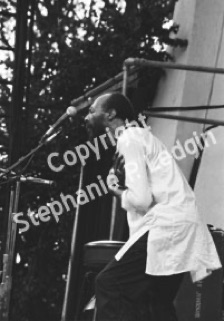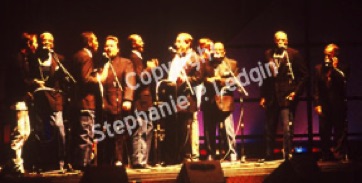 Fairfield Four and Nashville Bluegrass Band
Oversized unframed, matted print, sale: $300
(needs to be remeasured, guesstimate 40x24)
Jimmy Martin & the Sunny Mountain Boys
Custom-framed 20x24, sale: $650
Unframed foam-core mounted 18x22, sale: $125
Unframed 11x14, sale: $100
Roy Acuff and Minnie Pearl
Standard framed 22x28, sale: $500
Pete Seeger
Standard framed 24x36, sale: $350
Odetta
Custom-framed 20x24, sale: $750
Mike and Pete Seeger
SOLD!
Richie Havens
Custom-framed 16x20, sale: $500
New Grass Revival
Custom-framed 16x20, sale: $600
Snuffy Jenkins
Custom-framed 20x24, sale: $700
Standard Framed 20x24, sale: $300
John Hartford & Roy M. Huskey
Custom-framed 20x24, sale: $750
Johnny Cunningham
Custom-framed 16x20, sale: $500
Unframed 8x10: $100
The Soldier's Fancy
Custom-framed 16x20, sale: $500
Steve Riley
Custom-framed 20x24, sale: $700
Standard Framed 20x24, sale: $300
Doc Watson. Custom-framed 20x24, sale: $700
Bill Monroe
Standard Framed 16x20, sale: $300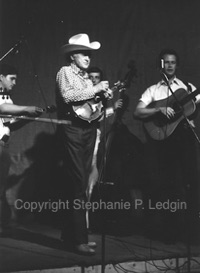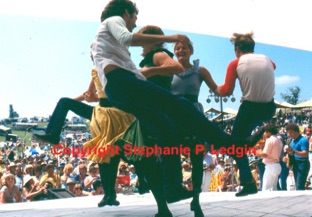 Green Grass Cloggers w/ McLains in background
Custom-framed 20x24, sale: $600
Unframed foam-core mounted 18x22, sale: $100